Arizona Irrigation Company is a full-service lawn irrigation sprinkler repair & installation company with a straightforward and unique "Timocratic" philosophy. We believe in the pursuit of perfection for every job from its conception on paper, to the realization on your property. The reason we do this is so you are able to communicate and work with a single individual, where you can collaborate your thoughts and idea's to bring them to life.
Arizona Irrigation Company is made up of a group of highly skilled lawn sprinkler specialists who pays a lot of attention to small details. In the 75+ years of experience our staff keep your property looking and functioning beautifully. Plus, all of our sprinkler specialists are fully licensed.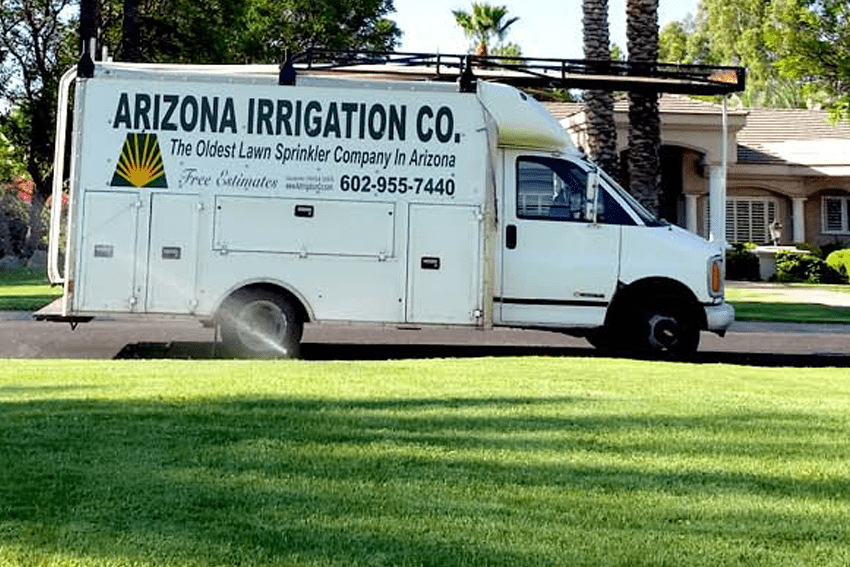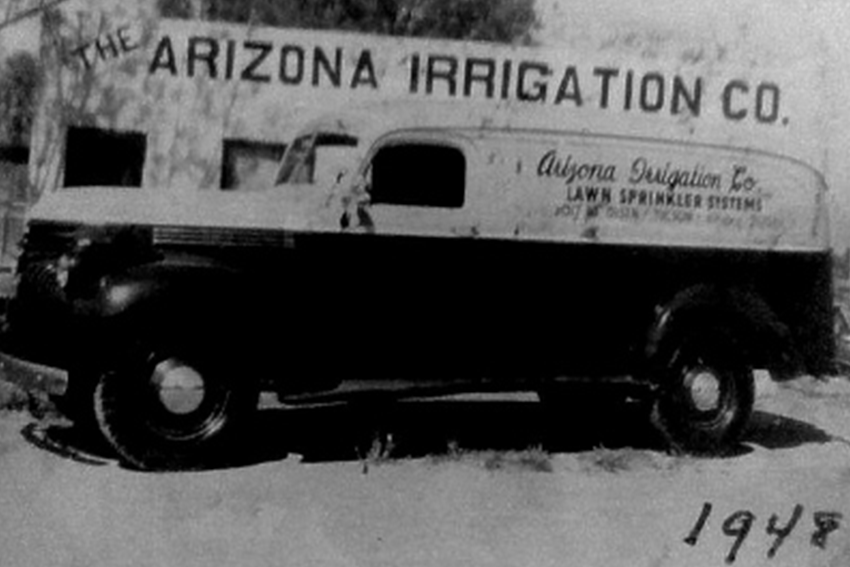 Seven decades ago Richard Diekman started his lawn irrigation company. Richard's son joined the team, and from that point we began to grow fast as a family owned and operated business.
These last years we grew very quickly, so 1997 was the year we opened a second location. The new location started with five new irrigation technicians.
July of 2021 the Founder and proud Father, Richard, passed away leaving the keys of operation to his son, Timothy Diekman, Director of Arizona Irrigation Company.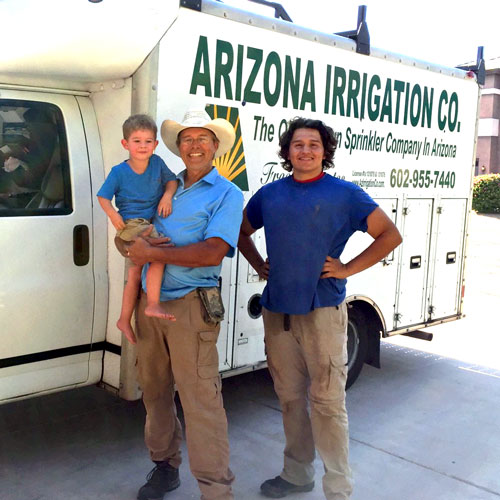 Quality Service Since 1948
Arizona Irrigation Company was established in 1948. We are Arizona's oldest lawn sprinkler company. Our attention to detail and personal service have been the secret to our success.
Visit our testimonials to see what our customers are saying!
We have assisted hundreds of customers in and around the Phoenix area. Requests range from monthly sprinkler maintenance to complete installations for new homes. No matter how big or small your project is, we are confident we can assist you!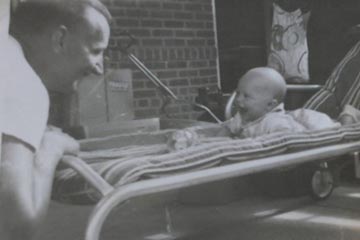 Richard Diekman
FOUNDER
Richard was a man of traditional work ethics always putting the customer first. He built his business on quality of character by over delivering with the best quality of service he could perform for each client. His ethical approach to business is his time-tested long standing testament to the legacy he lest his family and community.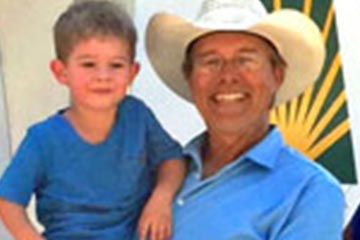 Timothy Diekman
DIRECTOR
As Director of the family company, Tim has chosen to follow in his fathers footsteps and lead by example. Running his company with a "Timocratic" philosophy, his depth of knowledge and experience in the lawn irrigation service industry give valued credence to the high quality standards his father engrained in him throughout the 75 years in business.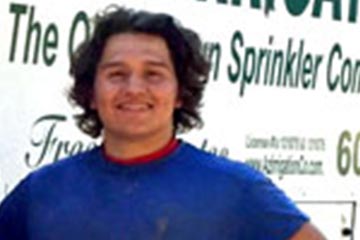 Mark Diekman
LEAD TECHNICIAN
Mark has been with the family business along side his father since 10 years old. With over 14 years of experience handed down from his grandfather and father, Mark brings a wealth of knowledge and skillsets in customer service, technical skills and as an Installation Foreman.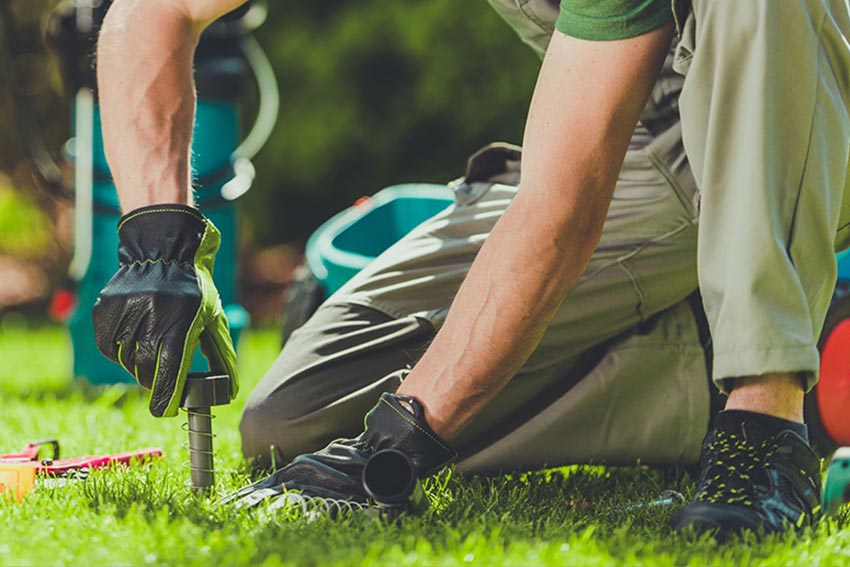 Robert Lucero
SPRINKLER REPAIR SPECIALIST
Robert brings 10 years of plumbing and lawn sprinkler irrigation experience. He's an irrigation repair technical specialist and installation foreman.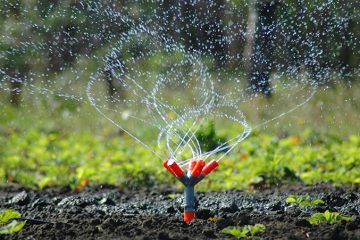 We

are hiring Sprinkler Technicians
Are you a top producer who is looking to work for the best lawn irrigation sprinkler repair and landscape lighting company in Arizona.
Are you ready to show off your technical lawn irrigation skills to us and be fairly rewarded?
Do you show up consistently to work on-time, manage job sites and enjoy demanding physical labor outdoors?
Arizona Irrigation Company offers: