PVC pipe and sprinkler  irrigation systems will need to be repaired and maintained because sooner or later you're going to have issues, such as a broken sprinkler PVC pipe. One of the benefits of doing business with us, is that we will prepare you a seasonal Sprinkler Maintenance Program to choose from.
If you notice soggy or wet spots in your lawn, fungi growing in spots, or your walkway is always wet,  you might have a broken PVC pipe and need a PVC pipe repair and replacement.
A Sprinkler Maintenance Program helps prevent pipes getting worse avoiding potential sinkholes, flooding, and even structural issues to your home that must be fixed immediately!
LONGEVITY IS  IN THE SMALLEST DETAILS
One reason you might need to call a professional pvc pipe repair service is where you have a sprinkler PVC pipe that burst, even when the system is "off".  One of the remote possibilities for this malfunction could be a valve not closed all the way!
ALL LAWN IRRIGATION COMPANIES ARE NOT ALIKE
As a family-owned business over 3 generations, you have the assurance in our flexibility to budget and schedule your installation or serious replacements and repairs at a more opportune time, and the confidence in our ability to solving any PVC pipe repair and replacement issues you may have.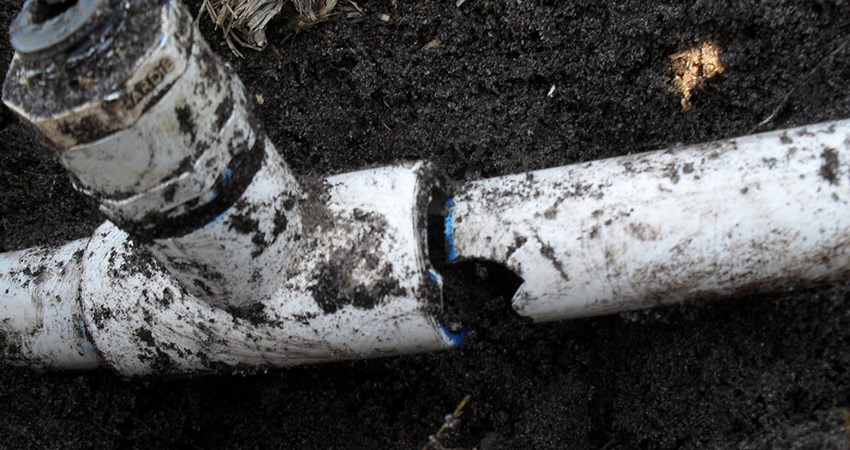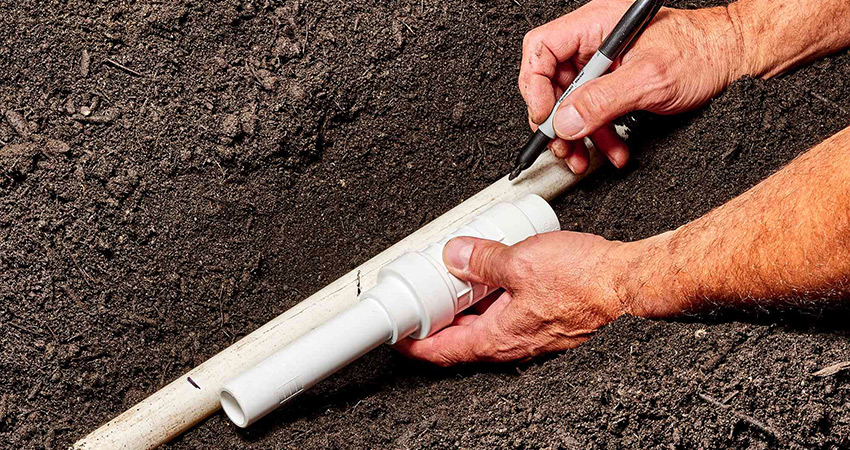 Signs of a Broken PVC Pipe
At Arizona Irrigation Company™ we specialize in PVC pipe repair and replacement, or upgrade of existing lawn irrigation systems. Our sprinkler technicians are well experienced and qualified in all fields of irrigation and sprinkler repair to help in the Phoenix, Arizona and other surrounding areas for residential homes.
Our sprinkler division has many years of experience in all phases of irrigation repair services and our customer focused approach makes us the best sprinkler repair company!
Arizona Irrigation Company™ offers a knowledgeable, timely and courteous service. Our vehicles are stocked to service all major brands. We keep in contact with our sprinkler technicians and customers to help keep up with your changing schedules.
Arizona Irrigation Company™ has been repairing the highest quality main line irrigation systems in Arizona areas since 1948 with the most reliable materials and best workmanship in the industry. We are not a new company, which means that we will be here in the future years to come. We are fully insured and bondable. These credentials translate into getting the job done right the first time exhibiting our professional knowledge.