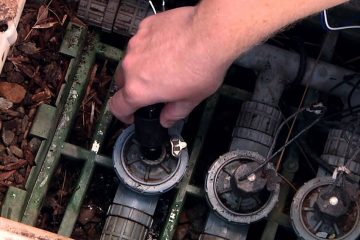 Automated sprinkler systems are designed to make lawn care much easier, grasses greener and are great when they work, leaving you with a much healthier lawn. But when they stop working,...
Read More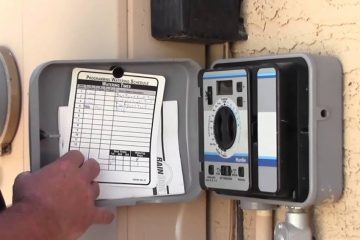 At Arizona Irrigation Company™, we value our customer's time and we want to help them with efficiency. How, you might ask? Well, it's simply by installing an automatic sprinkler...
Read More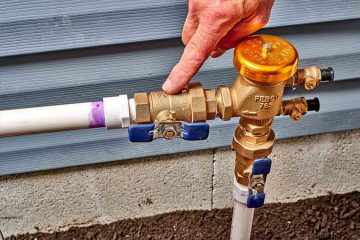 A vacuum breaker installation and repair is an essential service and component of irrigation systems. It provides protection against backflow of water from the lawn irrigation system...
Read More