The best landscape lighting will illuminate and highlight your gardens, paths, water features and entryways, providing both security lighting and the perfect glow. Arizona Irrigation Company™ NightScape Lighting™ offers the latest in LED landscape lights to highlight your favorite landscaping and outdoor features.
GARDEN AND WALKWAY LED LIGHTING
At Arizona Irrigation Company NightScape Lighting™, we offer a full range of different styles of garden light fixtures to create the ambiance and the warm, welcoming look you want in your yard or patio area.
FLOOD LED OUTDOOR LIGHTING
If your search for outdoor lighting includes uplights or downlights, you've come to the right place. We offer a vast array of options for you to shine a light on your outdoor tress, bushes and plants.
HARDSCAPE LED OUTDOOR LIGHTING
Whether you're looking to light up your patios, driveways, retaining walls or fireplaces, our hardscape outdoor lighting selection is spectacular. We offer fantastic solutions for any residential hardscape project.
ALL LAWN IRRIGATION COMPANIES ARE NOT ALIKE
As a family-owned business over 3 generations, you have the assurance in our flexibility to budget and schedule your installation or serious replacements and repairs at a more opportune time, and the confidence in our ability to solving any LED landscape lighting issues you may have.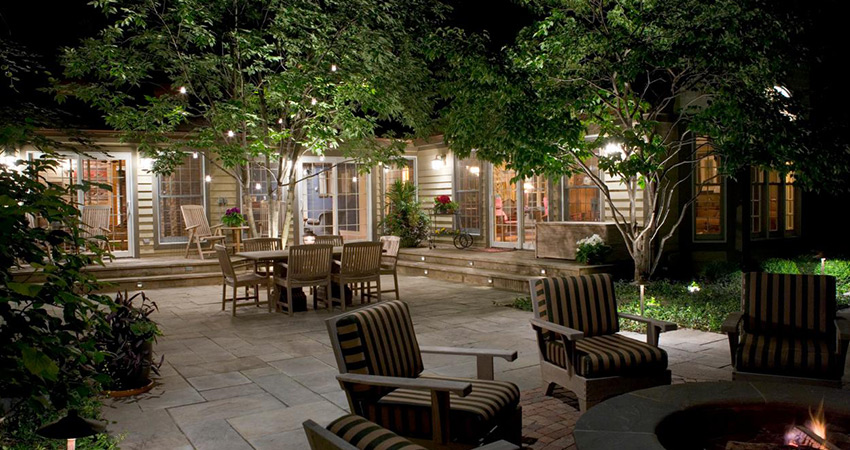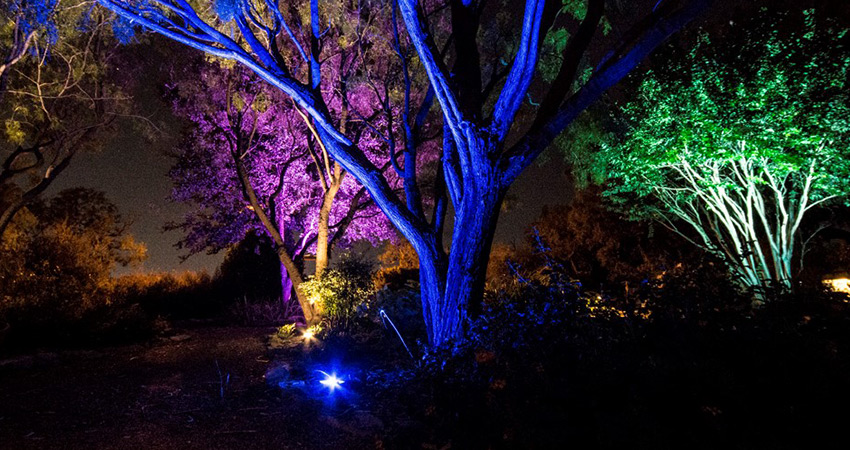 Key Benefits of LED Lighting
The right landscape lighting can brighten the world around you – illuminating walkways for safety and gardens for beauty, turning patios into 24/7 spaces and driveways into sports courts. Outdoor lighting for homes and businesses is both energy-efficient and attractive.