At Arizona Irrigation Company™, we value our customer's time and we want to help them with efficiency. How, you might ask? Well, it's simply by installing an automatic sprinkler timer and controller system for your lawn.
Sprinkler timers reduce your time in having to turn them on, or when you "don't remember" to turn them on. Let's be honest, turning on your lawn sprinkler system is the last thing on your mind every day. That's why we highly recommend every homeowner to have a sprinkler timer installed into their homes, for automated sprinkler service whenever it's time for the lawn to be watered.
ARE SMART SPRINKLER TIMERS WORTH IT
A smart sprinkler system may not be worth it in the long run, if zoned irrigation or rain sensors aren't important to you. … However, the functionality and control of a smart timer and controller installation will help you save money and time in the long run, the transition will be both cost-effective and useful.
INSIDE OR OUTSIDE SPRINKLER CONTROLLER 
If you want the timer and controller installation located in your home then our sprinkler technician must go inside your home to install and calibrate the timer. Obviously, outside controllers have easier access and recommend rain sensors, as you should not have to go outside and turn the irrigation off when it rains.
REDUCE FIRE DAMAGE BY UP TO 97 PERCENT
An NFPA (National Fire Protection Association) study found that automatic lawn sprinkler systems reduce fire damage by up to 97 percent; reduce water usage to fight a home fire by upwards of 90 percent; and reduce the amount of water pollution released into the environment.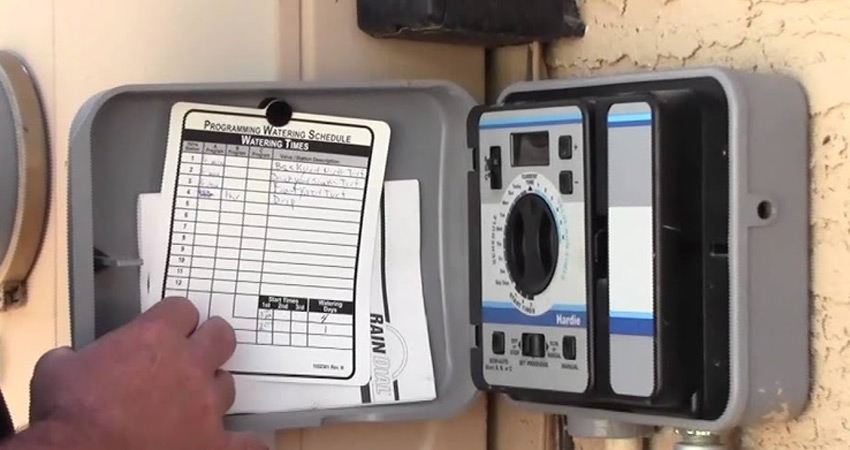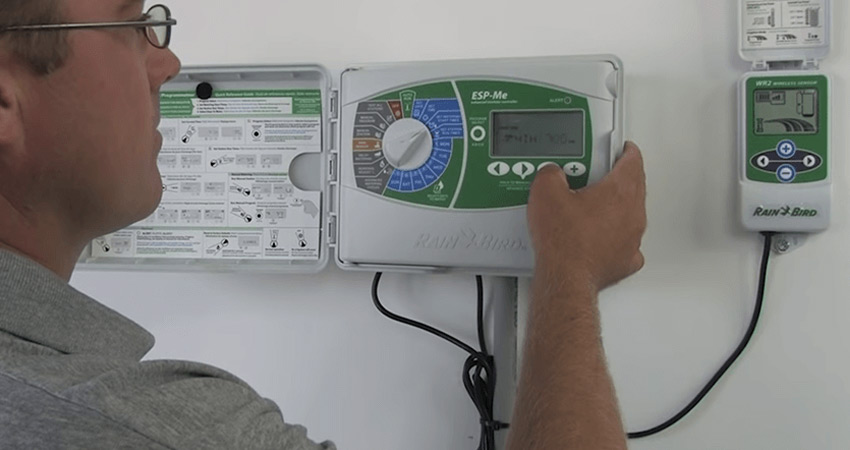 ALL LAWN IRRIGATION COMPANIES ARE NOT ALIKE
As a family-owned business over 3 generations, you have the assurance in our flexibility to budget and schedule your installation or serious replacements and repairs at a more opportune time, and the confidence in our ability to solving any timer and controller installation issues you may have.

Benefits of a Wi-Fi Smart Controller for Your Irrigation System
Your system will do all the watering for you, saving you time. An automatic system uses less water than watering by hand, saving you water. Your water bills will be lower and your plants will live longer, saving you money. Assurance of quality, value and performance will help you relax and rest easy.