A lawn sprinkler installation, unlike many other products, becomes a permanent part of your home property and cannot be easily upgraded without adding significant expense if the installation was done in an inferior manor.
The quality of your lawn sprinkler system installation, above or below ground, depends on the contractor you select to design and install it. Be aware that not all irrigation contractors have the same qualifications, experience, nor will they inspect your sprinkler project the same way.
RELIABLE LAWN SPRINKLER IRRIGATION
Keep in mind, after investing your hard earned money into a new lawn irrigation system, we make sure it will provide you many years of reliable service with minimum maintenance. Our reputation precedes us for a well designed sprinkler installation with low maintenance, dependable scheduling.
LAWN SPRINKLER SYSTEM INSTALLED PROPER
By selecting Arizona Irrigation Company™ we believe our 75+ years of experience, developed expertise, and project execution will make the difference in a worry-free lawn sprinkler system for you.
ALL LAWN IRRIGATION COMPANIES ARE NOT ALIKE
As a family-owned business over 3 generations, you have the assurance in our flexibility to budget and schedule your installation or serious replacements and repairs at a more opportune time, and the confidence in our ability to solving any lawn sprinkler installation system issues you may have.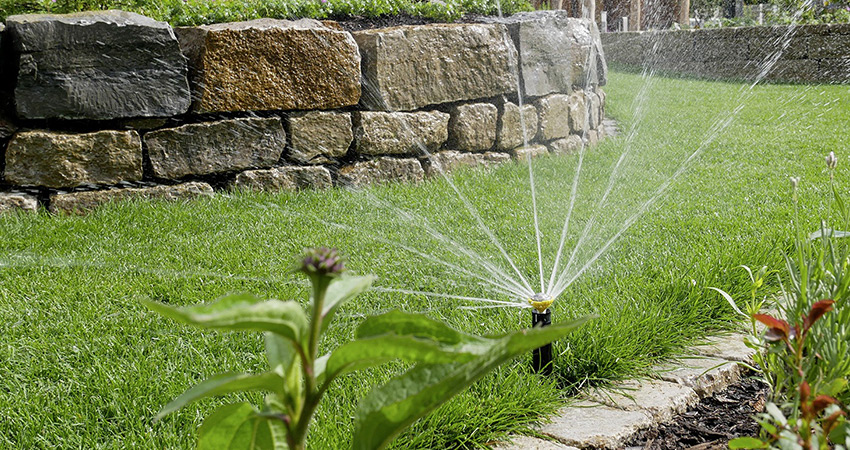 Key Benefits of Irrigation Service
Watering your lawn and is the key to preserving its lushness and beauty. Our sprinkler technician specialists carefully design your sprinkler system to ensure maximum coverage to your lawn. Whether you are looking for a brand new irrigation system to maintain your lawn.
Our sprinkler division has many years of experience in all phases of irrigation installation and our customer focused approach makes us the best sprinkler company!
Arizona Irrigation Company™ offers a knowledgeable, timely and courteous service. Our vehicles are stocked to service all major brands. We keep in contact with our sprinkler technicians and customers to help keep up with your changing schedules.
Arizona Irrigation Company™ has been installing the highest quality irrigation systems in Arizona areas since 1948 with the most reliable materials and best workmanship in the industry. We are not a new company, which means that we will be here in the future years to come. We are fully insured and bondable. These credentials translate into getting the job done right the first time exhibiting our professional knowledge.